Need delivery today? Call us, we may be able to accomodate.
Need delivery today? Call us, we may be able to accomodate.
Flower delivery in Macon
Things To Do in Macon, Ga.
Welcome to Macon, Georgia - "Where Soul Lives!" Where you can hike through the ancient Indian mounds and experience the state's largest collection of African American history, art, and culture. See the sights that helped create this beautiful thing we call 'soul' on a Guided Van Tour of Macon by clicking the "Book Tour Now" widget above. In Macon, Georgia you can sit on the dock with one of R&Bs music icons - Otis Redding. View his life-size bronze statue, or stroll down wide avenues lined with art galleries, boutiques, and architecture as diverse as the people who built it. Sample our mouth-watering soul food and check out Macon signature dishes at local restaurants in a city where a night out means fine dining, drinks, or dancing, but also a moonlit walk among Old South mansions, a Broadway play, or a live show at the birthplace of Southern rock.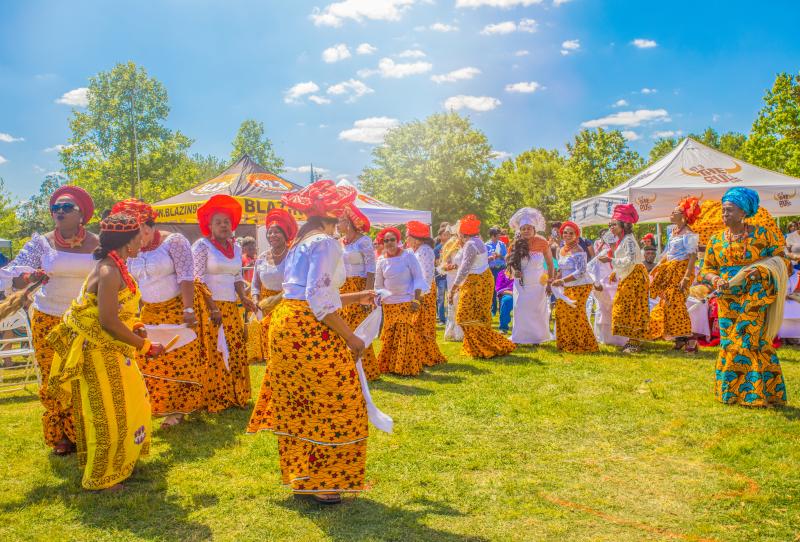 With an exciting musical heritage, picturesque architecture, and a rich historical past, the best sights and activitiesin Macon, Georgia are the city itself. Marvel at the city's Civil War era and Antebellum architectural masterpieces, or get your groove on behind mushroom-covered gates of a Southern Rock landmark. Macon's historic undertones help to harmonize any family vacation, and with attractions and custom tours offering a look into the city's 17,000-year history. As one of the greatest historic cities of the American South, Macon is home to 6,000 National Register historic structures in 14 historic districts.
Macon, Georgia is also the home to five colleges and universities who share academic and cultural wealth, and where visitors can catch a college athletic event or watch up on all the greats at the nation's largest state sports museum. Stop by Visit Macon and see all the places your adventure can take you in Macon, Georgia.
We're a real brick and mortar florist located in Macon.